Let's Build Your Dream Together
EDUCATION | RESEARCH | CONSULTING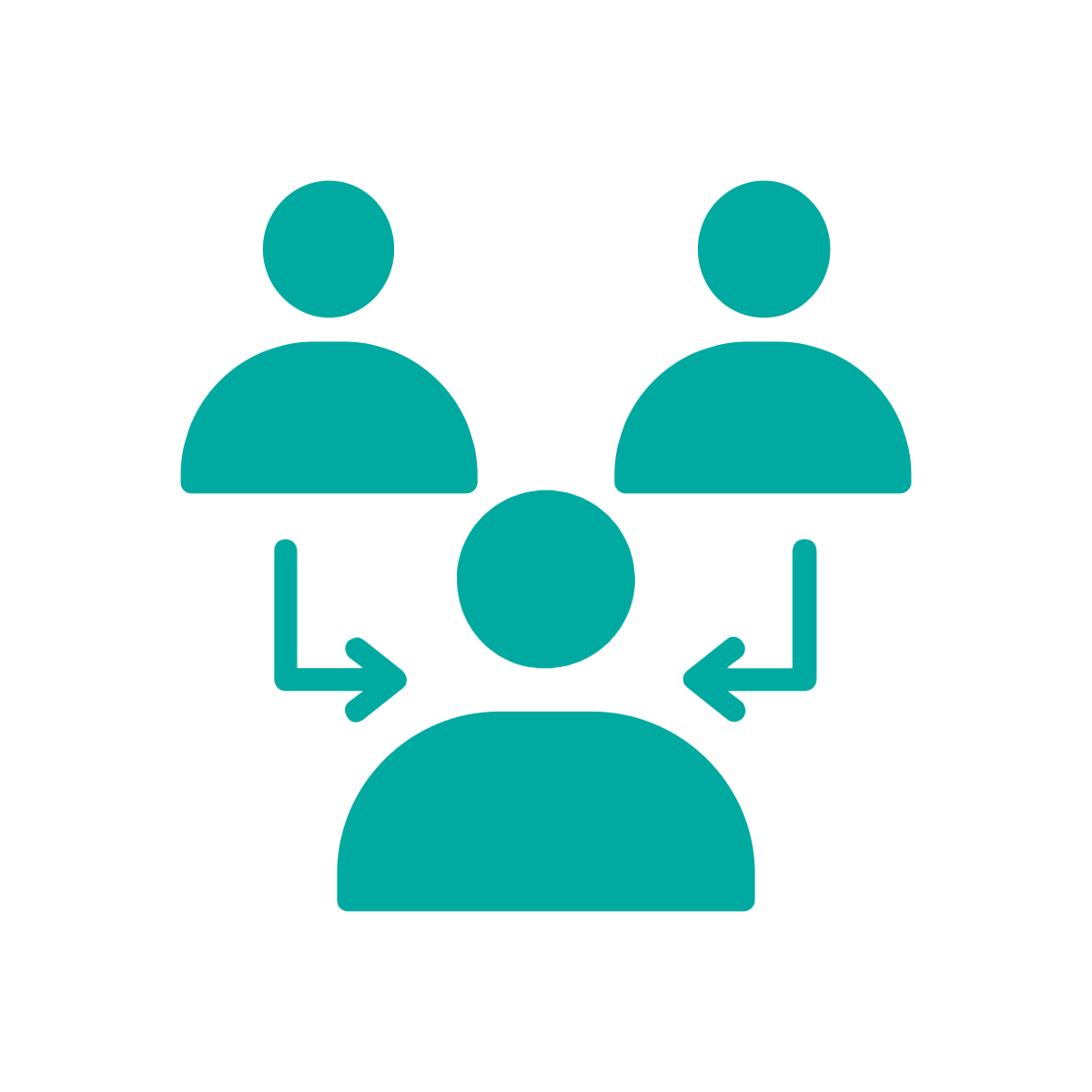 Customer Relationship Management
Our CRM solutions team helps clients focus on organizational relationships with their respective customers. Our experienced professionals assist clients throughout the marketing lifecycle to attract more customers to their business.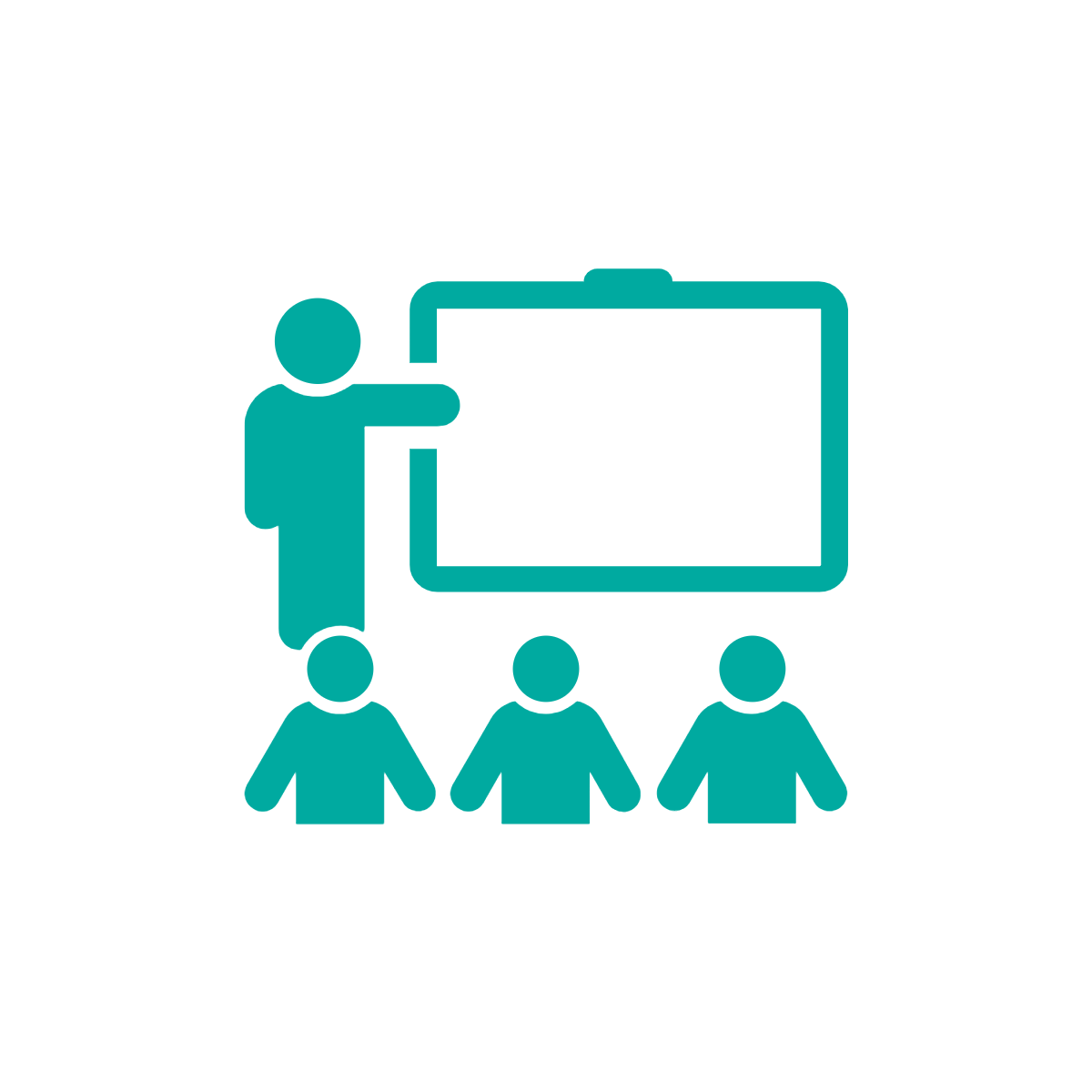 Training
Our scholar-practioners strive to deliver high quality training in various disciplines. Our professional development program is accredited from several global professional associations to train over 200 courses in finance, accounting, tax, auditing, management, leadership, project, program, and portfolio management, information technology, information assurance, and more.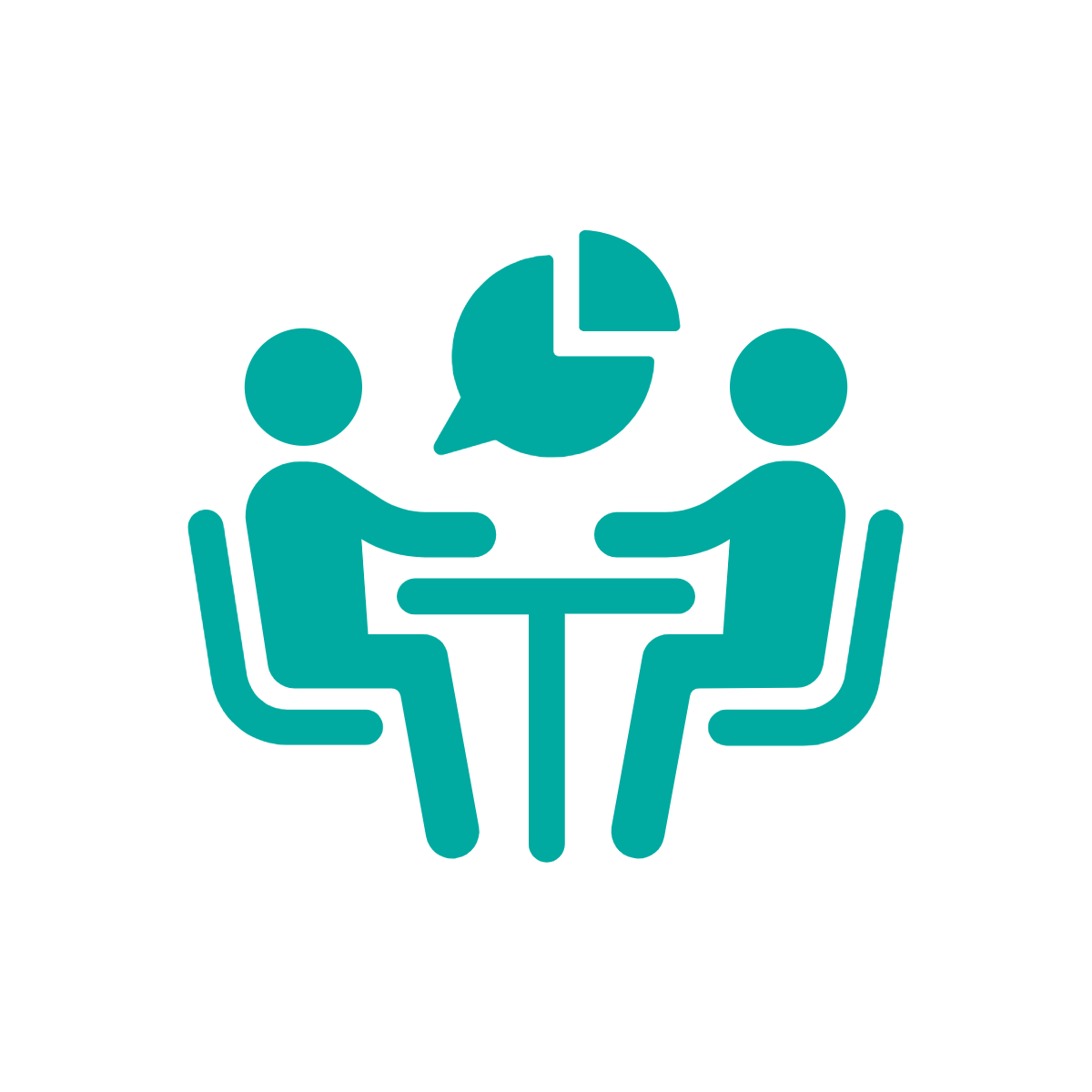 Consulting
We assist organizations with finding solution that help raise both business productivity and financial efficiency by implementing innovative technologies and applying project management methodologies tailored to our clients' needs.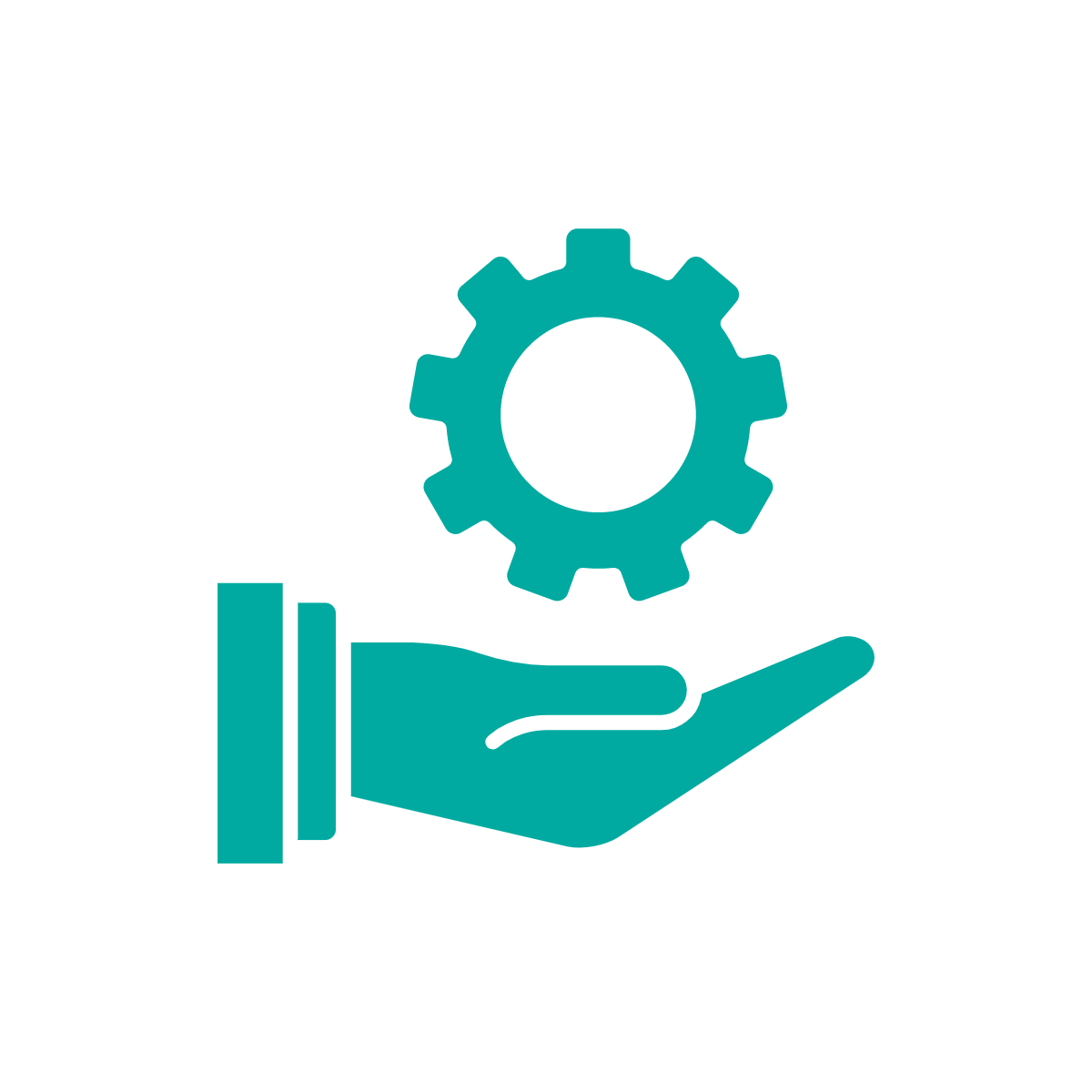 Solution Development
Our dedicated IT support team provides quality development and integration support so that our clients can accomplish their organizational goals. Our team is committed to providing cradle to grave integrated solutions by engaging key stakeholders throughout the project lifetime and beyond.  

Infrastructure Building
Our IT support team provides their expertise in building both large- and small-scale IT infrastructures. All of our clients are guaranteed full access to our professional team for their support needs so they can prioritize their focus back on their business.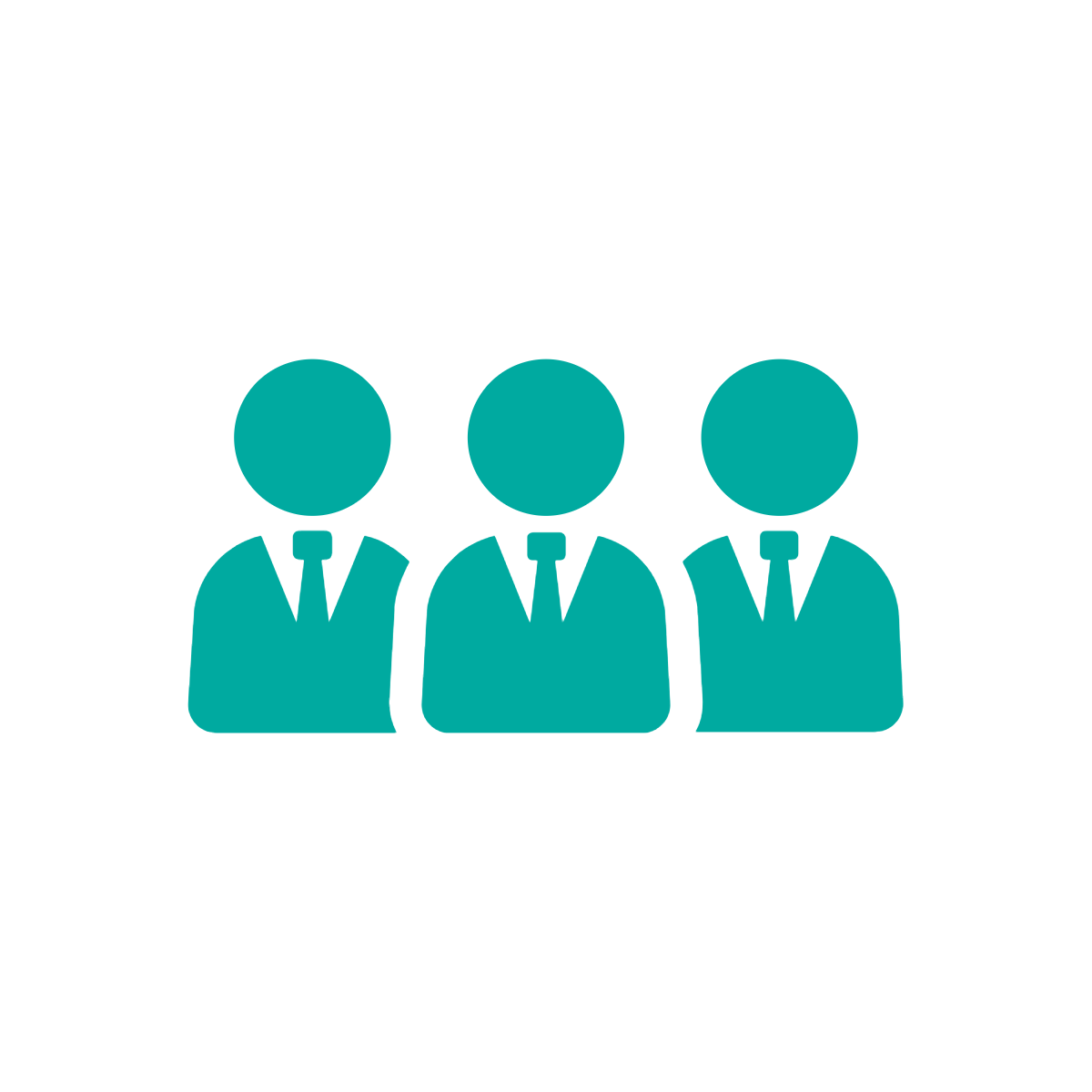 Staffing
We connect our clients with various industries and positions and team them up with our professional development team and assist throughout the recruitments and job placement process.  
16 years of experience delivering end to end solutions
Program and Project Management
Shady Grove Group specializes in project management services. We successfully manage projects through the implementation of the agile methodology. We provide our clients with full project life cycle consulting, teams that are dedicated to technical documentation, as well as quality assurance. 
Cross-Functional Team Performance
We focus on facilitating cross-team communication to successfully enable program execution and continuous improvement. Our team will work with our clients to oversee multiple projects and provide continuous insight that will help to guarantee that organizational performance goals are met
Procurement
 

and Contract Management
We aim to streamline the operation, monitoring, and evaluation aspects of our clients' contracts. Our procurement teams negotiate with and gather information from our clients' various vendors with the objective to increase vendor performance. Our objective is to reduce our clients' spending and reach the organization's full profitability potential. 
Stakeholder Management
Our dedicated teams are committed to continuously managing relationships, supervising contract performance, adjusting contracts appropriately, and closing contracts. 
Information Assurance
We are committed to the secure protection of our client's information when working on development projects. Our team works to constantly investigate and proactively protect against any cyber threats. Clients will have a dedicated team that is tailored to their organizational structure to best safeguard sensitive or classified information.
Our

Mission, Vision and Core Values

 
Mission
We aspire to make Shady Grove Group a true global consulting service, recognized for its tailored project management approach, IT solutions, organizational capacity building strategies, and professional development that equips our clients to face the challenges of today's professional world through research and discovery. 
VISSION
To provide integrated solutions from cradle to grave by engaging our stakeholders throughout the project lifetime and beyond.
VALUE 
Delivery of quality services in a variety of flexible settings to meet the diverse needs of professionals. Our work is guided by our value and commitment to diversity, openness, and integrity.  
We at Shady Grove Group are committed to providing consulting services based on: 
We will provide resources that will function to help gather our client's business and technical requirements needed for their product or service.
We are dedicated to keeping close communication with our clients throughout project cycles by providing constant reports that will help accomplish all the organizational product/service requirements.
We assist our clients with creating a appropriate systems architectures based on our risk management analysis.
SGG has close ties with many institutions that are centers of excellence, are dedicated to research, organize interdisciplinary conferences, and publish academic papers, all in order to create, preserve, and disseminate knowledge.